Cincinnati Reds' Opening Day starter Scott Feldman hits innings pitched from 2016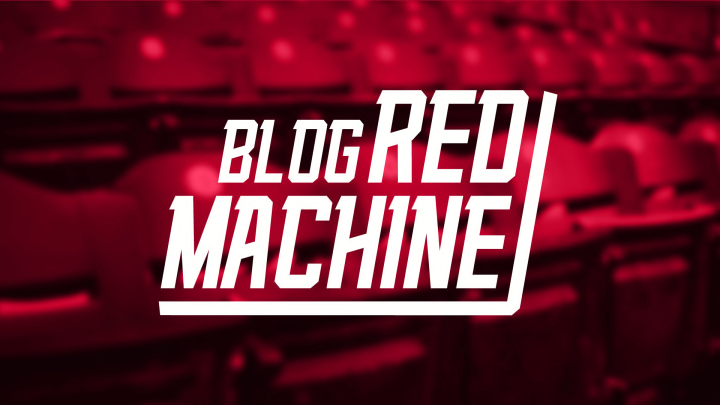 Mandatory Credit: Jake Roth-USA TODAY Sports /
Cincinnati Reds' Opening Day starter Scott Feldman has already pitched as many innings this season as he did all of 2016.
When the Cincinnati Reds named Scott Feldman Opening Day starter, it was somewhat out of necessity.  Homer Bailey and Anthony DeSclafani were both ruled out for the start of the season and Brandon Finnegan was only entering his second year as a starter.  That left Feldman and rookies as the legitimate choices to start the first game.
Feldman starting an Opening Day game isn't that unusual.  What is unusual is him doing this season.  Last year, Feldman only started five games and just one after April 30.
Last season, Feldman pitched in 40 games, including 35 relief appearances.  Over that stretch he pitched a total of 77 innings.  When his last start ended, Feldman had pitched 77 2/3 innings this year.
Over that period last year, he went 7-4 with a 3.97 ERA.  This season in the same number of innings, Feldman went 5-5 with an ERA of 4.29.  With a sub-.500 career winning percentage and a career ERA of 4.38 this could be considered regression to the norm for Feldman.
More from Reds News
Even with that higher ERA, Feldman may be having a better season this year.  He has only surrendered 77 hits compared to 87 last year and 40 runs compared to 42 last season.  Unfortunately, he has allowed more earned runs this season 37 to 34.
Scott Feldman has been consistent this season for the Cincinnati Reds based on who he was before he got here.
Every once in awhile it makes sense to review who Feldman was when the Reds' signed him.  He was a starting pitcher-reliever combination who won 48% of his decisions.
He would pitch about 30 games and start about half.
Feldman's usage, however, wasn't quite as cavalier as his average season.  Feldman spent seven of his 12 seasons primarily as a starter and the other five primarily as a reliever before he joined the Reds.  He has started at least one MLB game every year since 2008.
The question becomes how much more does Feldman have left in the tank?  Is he who he used to be or is he a 125 inning per season pitcher?  What will the Reds move him as if they don't get hot the next two weeks?
Next: Introducing the Reds' #1 Pick - Hunter Greene!
Feldman likely has about another 100 innings and 15 starts in him before he starts to wear down.  That means that he could be traded to a contender as  a spot starter and long man in the bullpen.  In that scenario Feldman would returning to his life as a good pitcher on a team with better pitchers, rather than being the best option on a rebuilding club.