Cincinnnati Reds work to make the community around them better and you can help!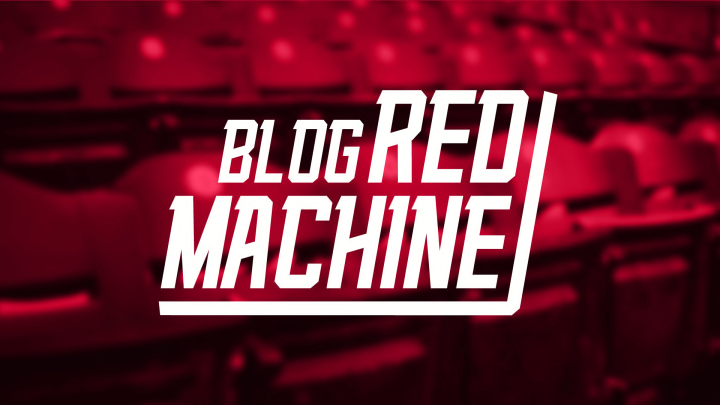 Mandatory Credit: David Kohl-USA TODAY Sports /
The Cincinnati Reds continue to partner with local charities to make the Queen City a better place to live.
Every year the Cincinnati Reds partner with the local Saint Vincent DePaul to "Strike Out Hunger."  This year is no different.  Not only do the Reds help SVDP collect food, but they provide an incentive and marketing support for the event.
This year's today collection drive is on June 30 and July 1.  June 30 is a Friday night fireworks night with the usual fireworks show scheduled for right after the completion of the game.  What better way to spend a Friday night than to do good and watch fireworks?
What's the incentive mentioned earlier?  Any fan that brings a minimum of three non-perishable food items between when the gates open and the start of the fourth inning gets a ticket to a future game.  It's one ticket per person, so if you want to give more bring friends to help you carry the donations!
Think  about that.  You have 2-3 hours to  bring donations on either a Friday or Saturday when the Chicago Cubs are in town.  What more incentive do you need to go to the ballpark and help out your neighbors in need?  Click here if you want information on helping without going to the game.
More from Reds News
The Cincinnati Reds make a positive impact on their community all year long thanks to the work of their community fund.
The Cincinnati Reds Community Fund is always going on in the background including events like Redfest.  Back on June 7th, the CRCF partnered with FOX Sports Ohio for its annual telethon. Instead of the usual pre-game show the network tried helped to raise money for the CRCF.
It was pretty cool concept.
Everyone who donated over $100 received an MVP prize pack. It contained a home/away split Joey Votto jersey, a Billy Hamilton wall jump figurine, and a voucher for a ticket to a future game.
Sometimes it is also easy to forget the CRCF is there. For anyone who has watched a game at Great American Ballpark, the split the pot is run by and for the benefit of the CRCF.  Entering June, the CRCF had raised approximately $500,000  from the split the pot alone.
Next: Who did the Reds key in on after the #2 pick?
The Cincinnati Reds may not have the best team right now.  At least they are staying true to their community roots. The team continues to be involved in the community as a partner.  It is also a resource for growing the games of baseball and softball.