Cincinnati Reds deploy former closer Drew Storen in low leverage situations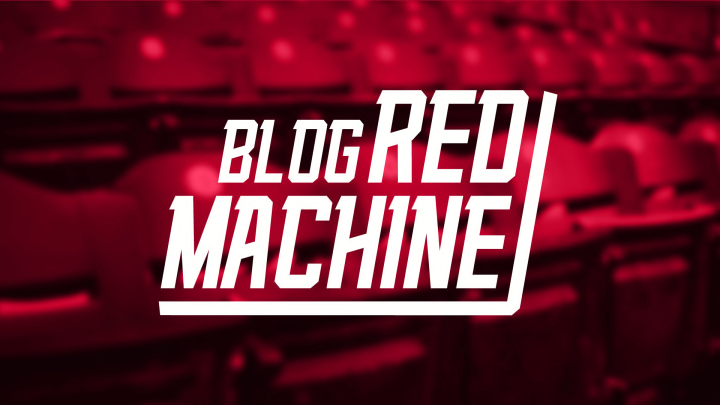 Mandatory Credit: David Kohl-USA TODAY Sports /
When the Cincinnati Reds signed Drew Storen, it appeared that they were signing a potential closer.
When the Cincinnati Reds signed Drew Storen, they claimed that they would have four closers instead of one.  By the end of the first series it was clear that Raisel Iglesias was the closer, while Michael Lorenzen and Storen were the back-ups.  Tony Cingrani was removed from high leverage situations entirely before an oblique injury landed him on the DL.
Speaking of leverage, that is what started this conversation.  To date, Storen's leverage is .69.  That is lower than a normal leverage.  This is for a pitcher that has been the closer for the Washington Nationals in multiple season.
The Reds' team leverage is .84, which essentially means that they haven't been in a ton of close games.  Wandy Peralta, Cingrani, Lorenzen, and Iglesias are the only relievers with leverage indices higher than the team average.  Cingrani's is that way because he has come on early in close games more than any other pitcher this season.
Want your voice heard? Join the Blog Red Machine team!
Which brings us back to Storen.  The first time manager Bryan Price brought Storen into a game early, he claimed he did because it was a high leverage situation.  In subsequent early appearances, the only thing that made Storen the potential right pitcher is that his spot would be due up in the next half inning.
There is nothing wrong with the Cincinnati Reds using Drew Storen as a one inning pitcher, but he could be used in higher leverage situations.
More from Reds News
Entering the 2017 campaign only Blake Wood and Storen were the sort of pitcher that you brought into the game  mid-inning with a runner on base.  In that regard, it would make sense for Storen to enter the game in the middle of an earlier inning.  That, unfortunately, isn't happening.
Storen is pitching single innings with a lower leverage index than anyone who isn't a long reliever.  This season, the Reds have used Tim Adleman, Lisalverto Bonilla, Cody Reed, and Robert Stephenson as long relievers.  Of the six main relievers, Storen has the lowest leverage score.
By comparison the Reds have used Lorenzen like this year's Ross Ohlendorf, pitching him whenever the game is in danger of getting away.  It has caused for some heroic efforts by Lorenzen and some multi-inning appearances that probably shouldn't have happened.
Next: The Reds defense needs to help the pitchers
Maybe the Reds want to get the most out of there investment.  But if they want to flip Storen to a contender mid-season, this isn't the way to do it.  Storen is pitching well and has the experience to be a shutdown reliever.  The Reds need to treat him that way and let him go.