Reds News
Cincinnati Reds' spring shocker – Homer Bailey out with an injury…again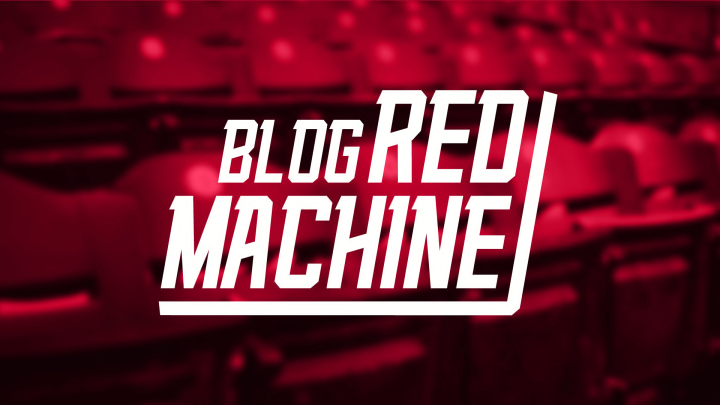 Mandatory Credit: Joe Camporeale-USA TODAY Sports
If you believe the Cincinnati Reds, they were caught off guard by this development despite Homer Bailey's recent history.
Are the Cincinnati Reds trying to take us all as fools or are they really this inept?  You never want to call into question the professional skills of a professional, but this is ridiculous.  Bailey injured himself again and can't get healthy.
He underwent elbow surgery to remove bone spurs.  The announcement came as if this surgery was a complete surprise.  It shouldn't be because it is one of the most common follow-up surgeries after UCL replacement has occurred.
Bailey has essentially missed two years since undergoing his initial surgery for a flexor mass tendon tear.  Bailey was hurt all the way back in 2014, the first year of the rebuild.  At the time of the injury, the Reds were in shouting distance of the National League wild card, but the Reds let it ride.
This is a case of indignation.  Who do the Reds think they are talking to?  Surprised!?!?!?!  We all know that Bailey has a severe injury and may never return.
Want your voice heard? Join the Blog Red Machine team!
This refusal to shoot straight with the fans has been emblematic of the Reds' front office since Walt Jocketty got to town.  There had been some signs of a more open approach by GM Dick Williams this winter, but this announcement is a major step backwards.
Aside from their honesty, the Cincinnati Reds need to focus on the health of all of their pitchers heading into 2017.
More from Reds News
Last season the Reds looked good heading into spring, but lost Bailey and Anthony DeSclafani to injuries before the season started.  In the season Raisel Iglesias, John Lamb, Cody Reed and Alfredo Simon all missed time due to injury.  The entire pitching rotation heading into spring missed time during the 2016 season due to injuries.
Early in spring Brandon Finnegan over took Cody Reed for the number four spot in the rotation.  Late in spring the Reds signed Simon and claimed Dan Straily off of waivers.  These were good moves, but Simon never looked full strength after only making a pair of spring starts.
The Reds have planned better this year, but again attempting it through deception.  All off-season long the Reds have been down playing the role of Tim Adleman.  He was a solid number five starter filling Bailey's spot in the rotation down the stretch.
They have clearly been holding him back to fill this role again this season.  It has been obvious since November.  The Reds, however, refuse to say this out loud.
Next: Cincinnati produced five players that should have been Reds
There is a certain amount of misdirection in making public statements when you're an MLB GM.  That is understandable.  There is not excuse, however, for repeatedly lying to your fan base as the Reds appear to be guilty of regarding Bailey's healthy status.